#andywolfxlanagrossa
#andywolfxlanagrossa
#andywolfxlanagrossa
#andywolfxlanagrossa
#andywolfxlanagrossa
#andywolfxlanagrossa
#andywolfxlanagrossa
#andywolfxlanagrossa
#andywolfxlanagrossa
ANDY WOLF x LANA GROSSA
What does the independent Austrian eyewear label ANDY WOLF and wool specialist Lana Grossa have in common? What is hidden at first glance becomes visible on closer inspection: the love for high quality products, sustainably produced in Europe, weaves a tight bond for their collaboration.

The inspiration for the glasses and the ANDY WOLF x Lana Grossa knit designs is as simple as it is surprising: rings, rings, rings. The concept runs like a thread through each pair of glasses and each knitted piece.
Storefinder
The Inspiration?
Each of the six exclusive frames has an inner ring, a splash of color that gives the glasses a completely new look. The ring design continues on the hooped knitted pieces in matching Lana Grossa merino wool and challenges ANDY WOLF customers: each of the pieces must first be knitted or crocheted.

The 11-piece wool set creates either a hip balaclava or a hat + scarf ensemble, an eyewear case, and - for absolute beginners - a strap for the glasses can be crafted with the knitting dolly.
Order the DIY-Knit-Kit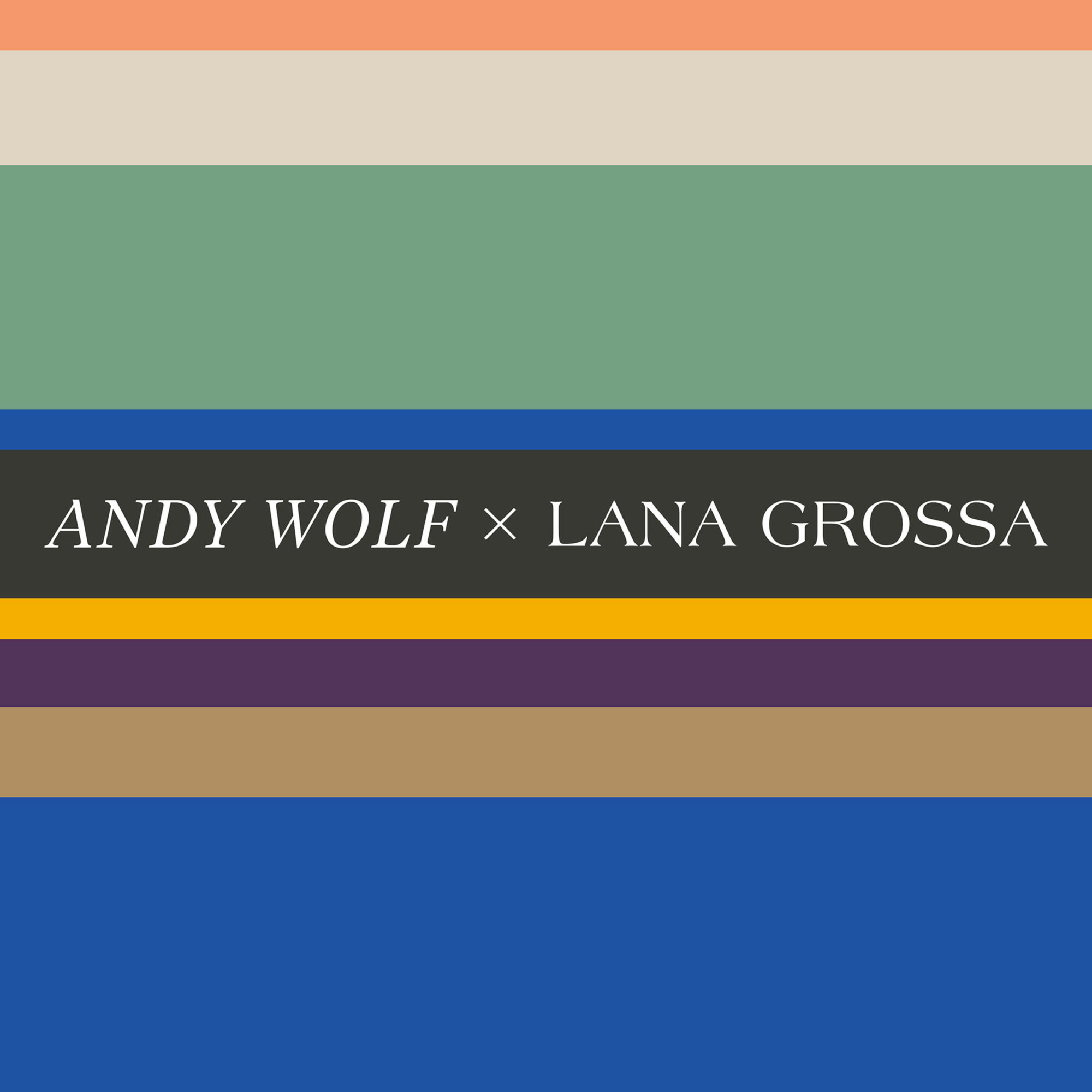 For both brands social responsibility is very important - that's why the net proceeds of each knitting set are collected for a donation to the children's hospice Sterntalerhof. We are pleased to be a consistent partner of the non-profit association.