WE ARE ANDY WOLF. IT IS THAT SIMPLE.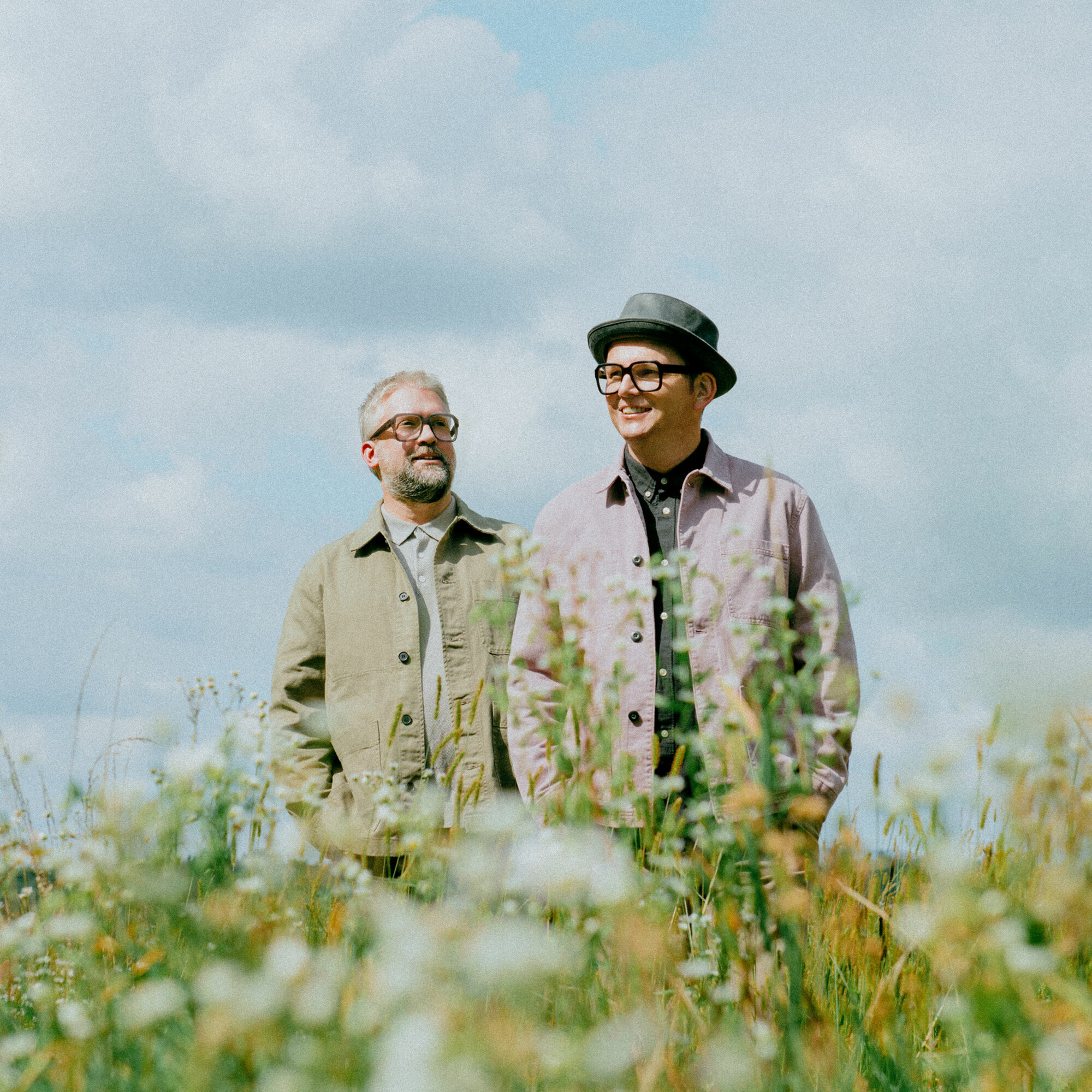 An idea between friends
… that was the beginning of ANDY WOLF EYEWEAR. Our eyewear label was founded in 2006 by Andreas Pirkheim (better known as Andy) and Wolfgang Scheucher (the Wolf in our name). ANDY WOLF EYEWEAR started small, but with a big vision – of combining local and traditional eyewear craftsmanship with contemporary, innovative design. Our designer gems are now worn and loved all over the world. ANDY WOLF EYEWEAR is now available in 69 countries, a number which is increasing all the time! What do we think of our success? In one word: great!
ANDY WOLF is about more than just eyewear. ANDY WOLF is direct, honest and transparent. We express what is important to us; we don't make promises that we can't keep; we communicate and we listen.
1 / 3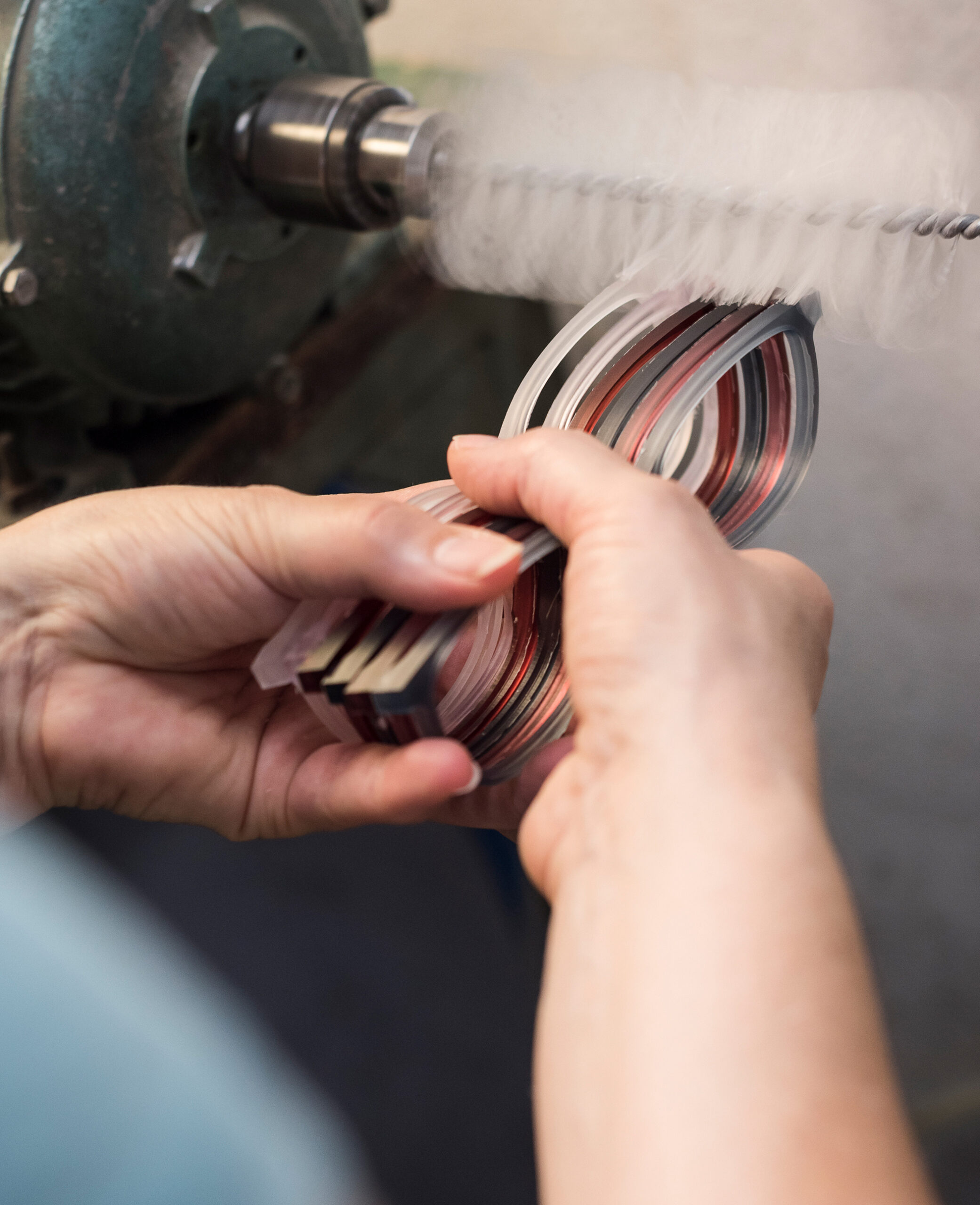 QUALITY & DESIGN
The whole of the ANDY WOLF creative team drafts, designs, builds and assembles with enthusiasm until a piece of ANDY WOLF eyewear is perfect – in terms of its fit, material and style. Each piece of eyewear is handmade, and all the materials are the best of their kind. And with our nearby production facilities, we can also guarantee impeccable quality, which you can feel in each of our darling frames.
WELCOME TO THE FAMILY.
ANDY WOLF is a brand which is characterised by dedication. This dedication comes from the people behind the brand – everyone puts their heart and soul into their work, and everyone is committed to what started with the vision of combining local, traditional eyewear craftsmanship with contemporary, innovative design. And ANDY WOLF is much more than that. Nobody rules the roost here, everyone is part of our family. And for us, that means that everyone is prepared to give and take, to value and support each other, to love and trust one another – and to grow together. We are recognisable by our expressive design. We are known for our experience and craftsmanship, and for our courage and personality. We are known for a good line on our lips and exceptional eyewear on our faces.