ANDY WOLF presents together with the Austrian bag label SAGAN Vienna the charity bag "Pinot". The coinbag is made of grape leather and a part of the proceeds will be donated to the children's hospice Sterntalerhof.
1 / 3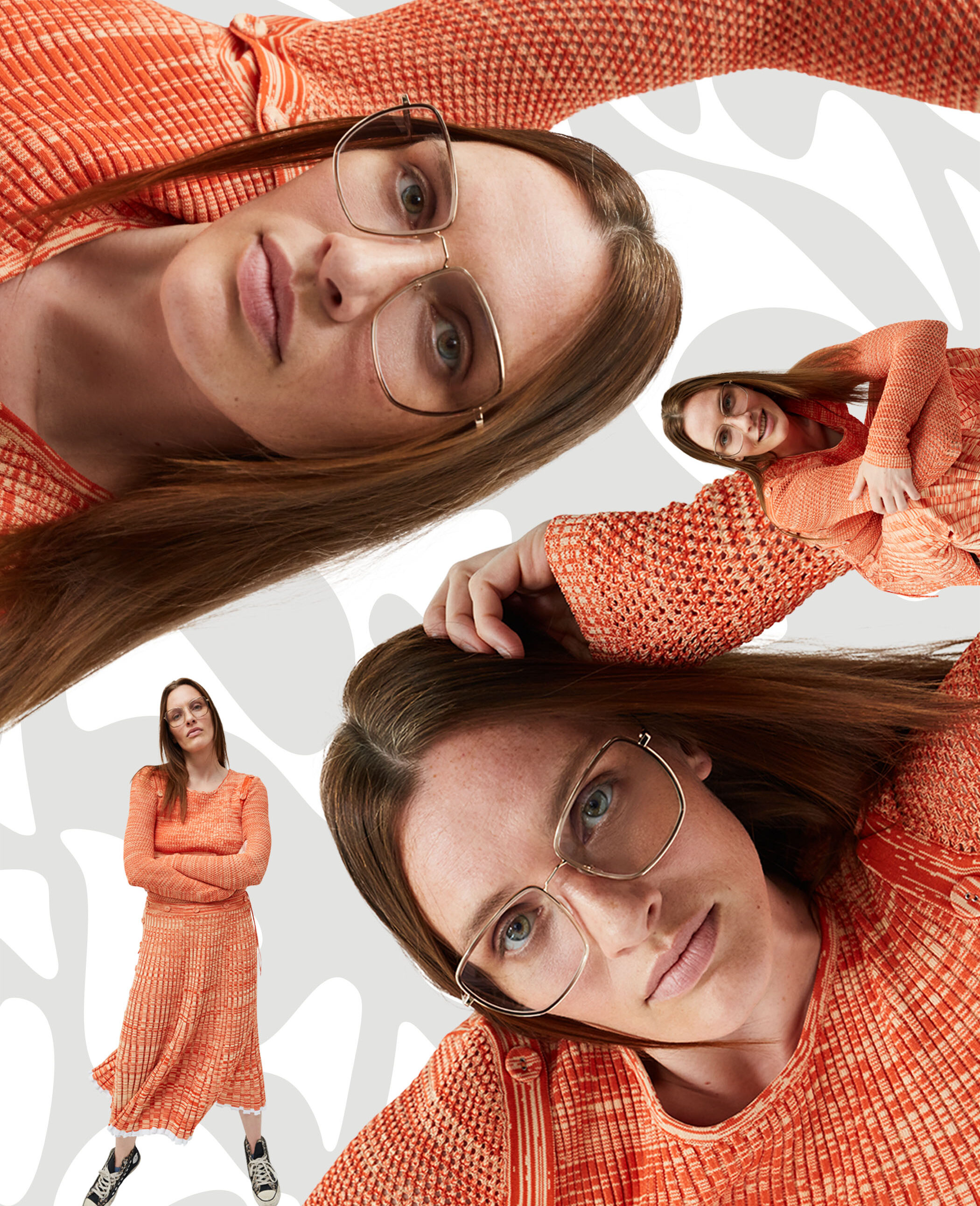 All Of Us
The new #AllOfUs campaign by #AndyWolfEyewear is celebrating the great variety of individual personalities. The focus is not only on the new, versatile eyewear models, but also on the collective idea that we have carried since the founding.

From the very beginning on, the our guideline is to create glasses for personalities. By creating glasses without a visible logo and offering a collection with varied designs, we want to put the individual expression first. The different characters always inspire the design of our glasses, which then come together to a diverse and harmonious collection.

This year we also celebrate our 15th anniversary. We are looking back on the work, the loyalty of the employees and the customers as well as the growth of the last 15 years, which has resulted from the idea of a ​​local, sustainable production, the preservation of traditional craft and new, innovative eyewear design.
Perfect fit
Individually adjustable
Made in France/Austria
Environmentally-friendly materials
Perfect fit
Individually adjustable
Made in France/Austria
Environmentally-friendly materials