SHOW SOME LOVE
This year, we supported the charitable program, enabling the additional establishment of a summer school for Ukrainian school children. Last Friday, on August 26, this year's program came to its crowning conclusion.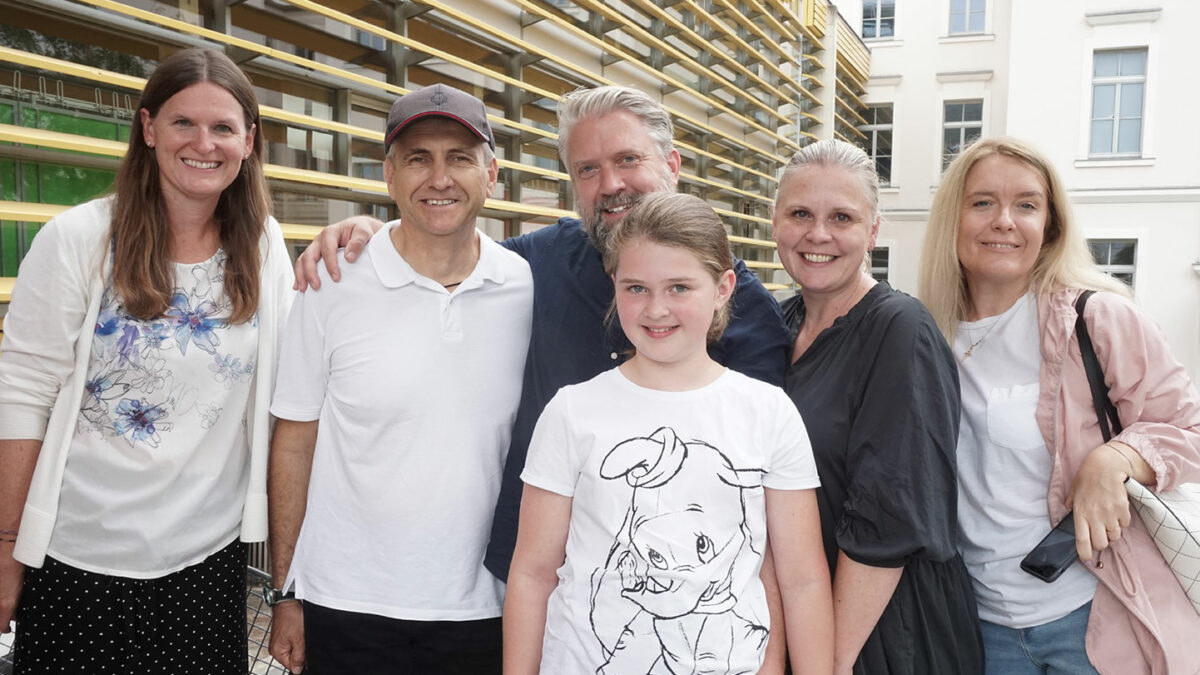 Summer-School of fun
Whether they participate in/with courses like English or German, dance or soccer, the vacation program "GRAgustl" of Caritas Styria offers children a summer full of variety, learning and integration.
Nearly 240 students took part in the project this year and received varied preparation for the upcoming school year. Of course, fun should not be missing. That's why Caritas also offers an extensive sports program. Since the project began in 2008, almost 2,000 children and young people have already been able to enjoy the unique "GRAgustl".
We were also among this year's sponsors, along with the city of Graz. With a donation of 30,000 euros we made it possible to set up a dedicated summer school for 62 students* from Ukraine, which contributed significantly to the integration of the children.
Better together
Integration through education – this is exactly what "GRAgustl" aims to achieve. With the annual summer program, Caritas Styria has set itself the goal of meeting the increased need for support and integration of children and young people. At the same time, the students can review the previous school year in a community, brush up on the learning material and indulge in their favorite sport at the same time. In this way, the children start the new school year well prepared and full of verve.
" Last but not least, the project also wants to give the young participants a joyful and eventful time together during the summer vacations, "