KEITH is a rectangular Aviator with a concise bridge and protruding facet around the edge of the glass, which gives it 3-dimensional depth and highlights its colors.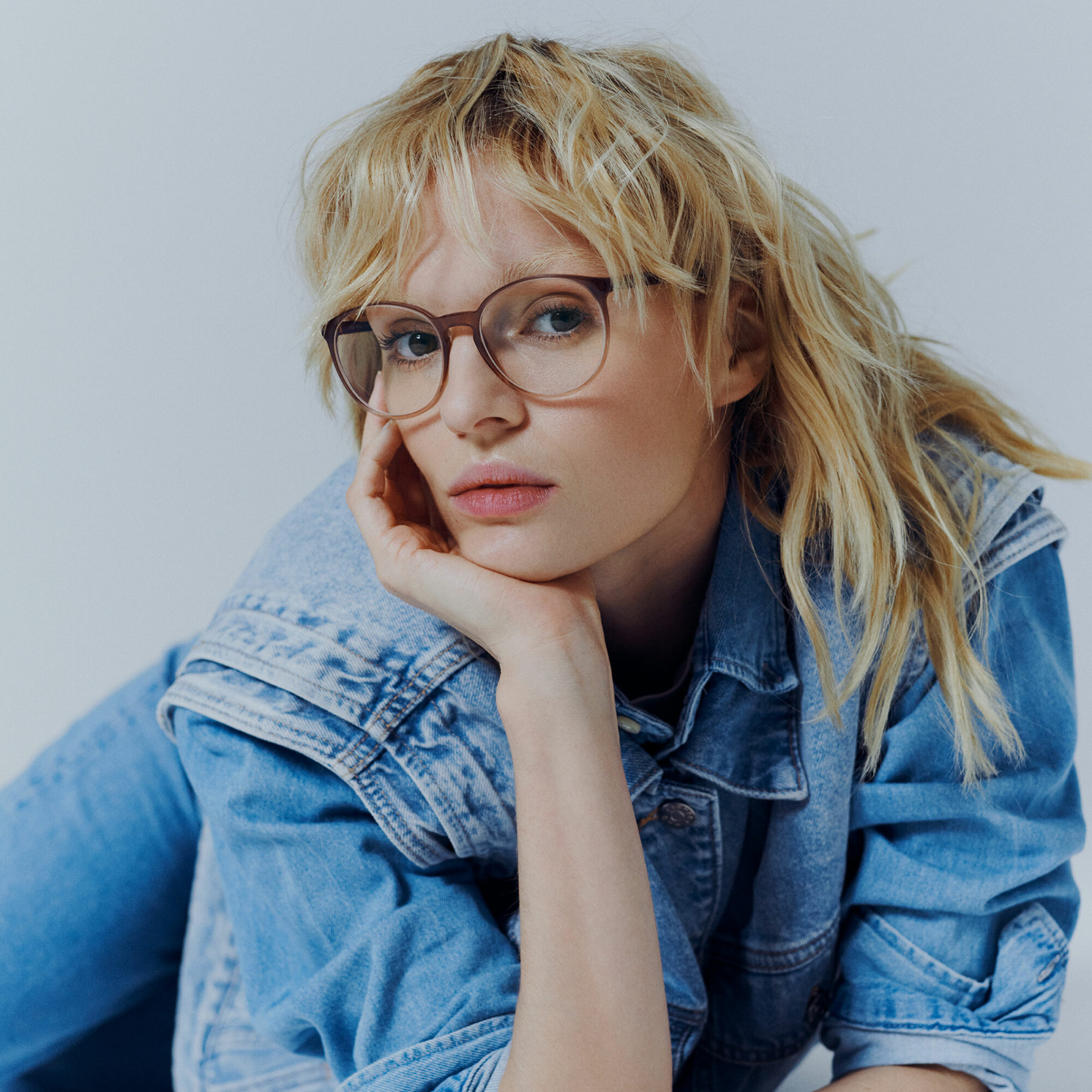 Your Perfect Andy Wolf
Would you like to see which ANDY WOLF frames suit you the best in the comfort of your own home? Put our Virtual Try On service to the test – just upload a photo or use your camera live and find your perfect ANDY WOLF!
Try on online
ANDY WOLF is about much more than just eyewear. ANDY WOLF is direct, honest and transparent. We express what is important to us; we don't make promises that we can't keep; we communicate and we listen.
Our Production
open=e.detail" x-init="$watch('open', (value) => { toggleScrollLock(value); handleClose(value); })" x-bind:class="{ 'active': open }" >
open=e.detail" x-init="$watch('open', (value) => { toggleScrollLock(value); handleClose(value); })" x-bind:class="{ 'active': open }" >
open=e.detail" x-init="$watch('open', (value) => { toggleScrollLock(value); handleClose(value); })" x-bind:class="{ 'active': open }" >
Try on Keith Sun Col. A 50/24 online